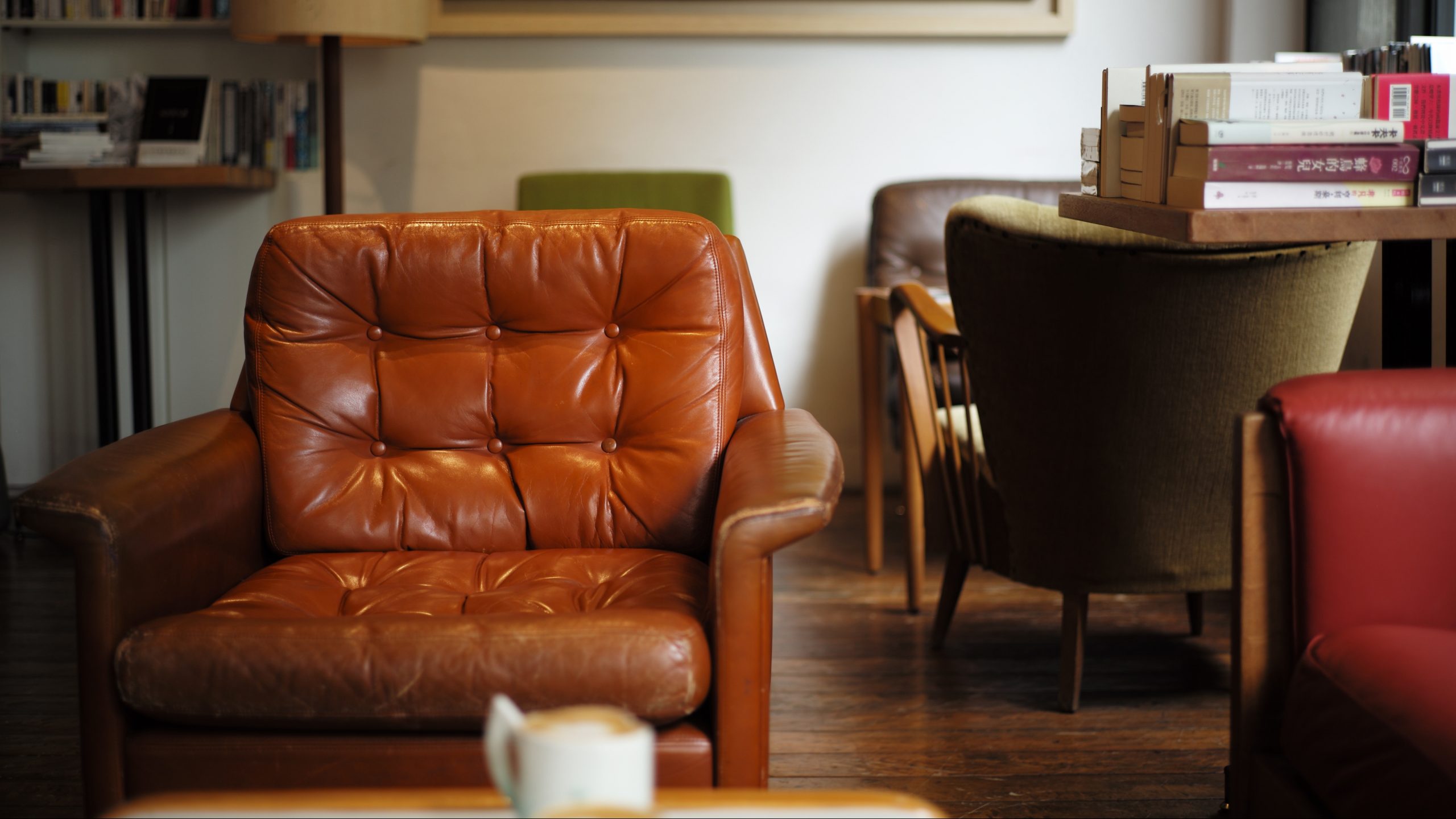 Do you know how to clean leather? Still have not washed that biker that you bought in winter? Now we explain what to do to clean that sofa, chairs or clothes that are made of leather. Take note and you will see how they shine!
As simple as using a moisturizing soap, yes, and the more natural better result we get, but careful this should not contain oils. Before starting to clean the garment or furniture, you should do a test in a small area that is not very visible, to ensure that this particular soap does not stain or deteriorate the leather.
Once we have made sure that this is the right soap we put a little on a wet cloth, for which we recommend that it is a microfiber one. No need to rub very hard, because otherwise we risk damaging the area; besides we should not use a lot of water when cleaning, because that would also be harmful.
When we have finished with the cleaning, we should remove the excess soap with a clean, wet cloth (without using too much water). Finally, with an absorbent towel we will finish drying the remaining moisture completely.
Brightness
Now, if you need to shine, for this cases there are a special products for leather. Simply, follow the instructions on the product and remember to remove the excess of that cream between the grooves and folds of the leather.
Regularity
To keep the leather in good conditions, it is recommended to do this cleaning every three months, because otherwise it will lose shine and the touch will not be so pleasant.