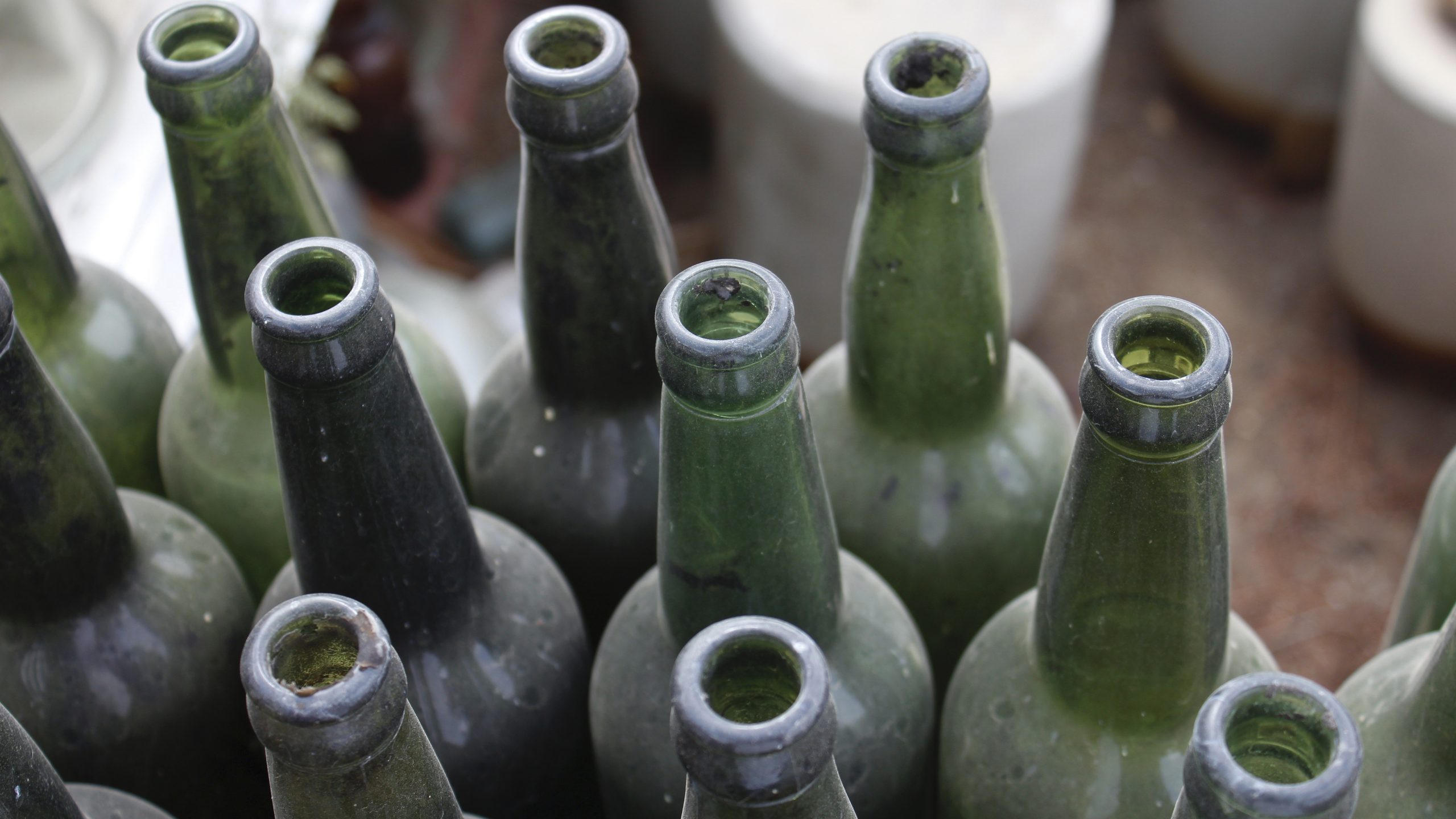 It will have happened to you that there are times when you find cloths that rather than retain the dust, simply move it and spread it around the house and in the end it does not seem like you have cleaned it at all, because actually the dust has moved from one place to another. That's why today we are going to show you some small tips to be able to leave your furniture gleaming.
It is important that the cloth is a little wet; it can be with water or with any other cleaning product of your choice. In this way we will be able to retain the dust better without spreading it.
Another important element is that you have a suitable cloth for this task, that's why we recommend microfiber, particularly smooth finish or micro-point. Thanks to these finishes the retention of dust and other debris is carried out more adequately.
If what you want to achieve is to recover part of the brightness of the furniture, you will have to use to some chemical products, and moreover if it is wood. In the market you can find many possibilities, choose the one that best suits your needs.
Fat
Finally, if the surface to be cleaned in addition to dust has some type of grease, it is best to use some type of natural degreaser, such as vinegar, or chemical that you can find in a supermarket.
Come on! try these tips and tell us how it went!