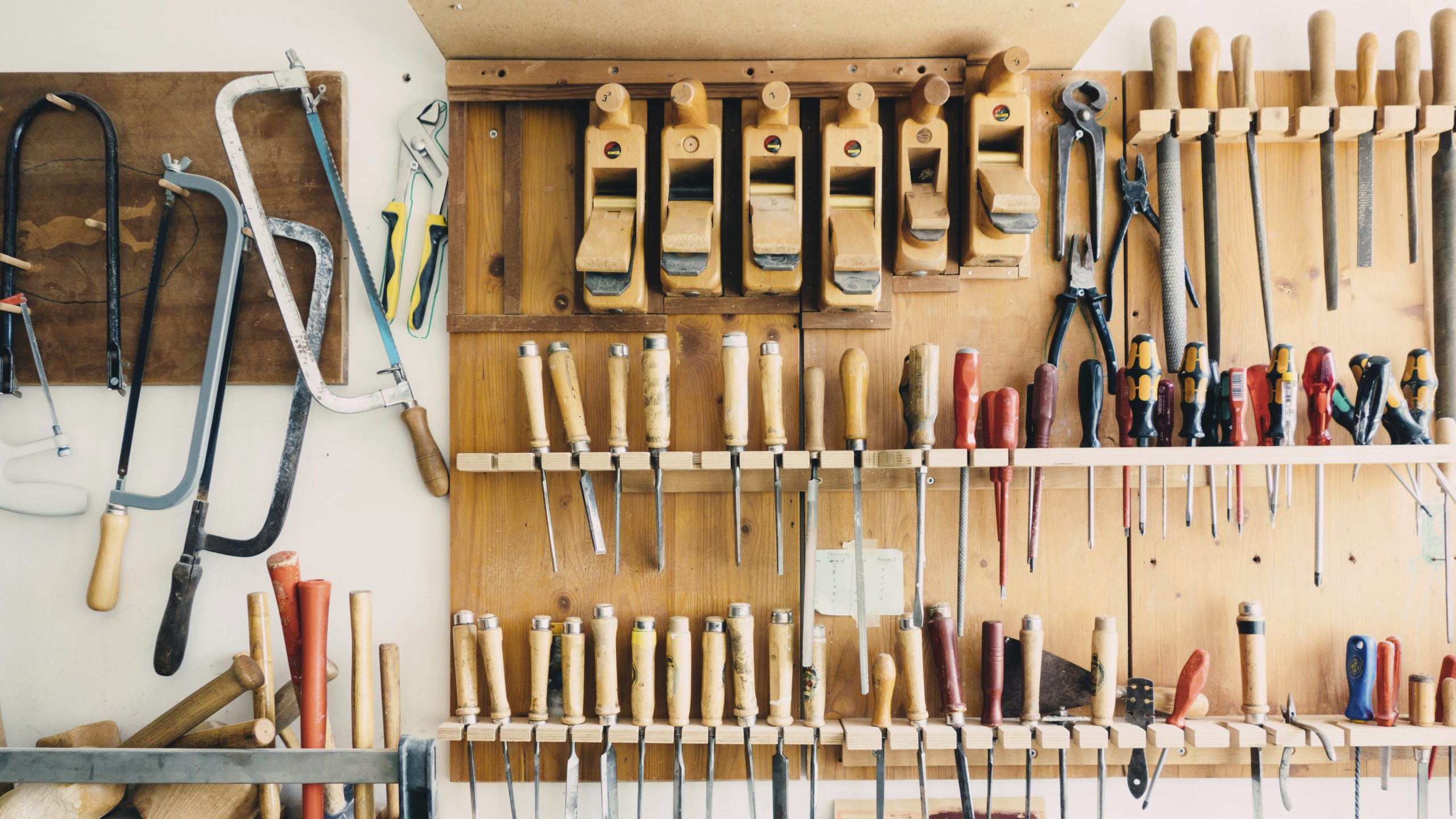 Those who have a garage, storage room or attic in their home will know that this type of space usually concentrates a high degree of disorder, since they are places where it is left those things that are no longer used or that are not needed daily and the way they are left there is not always controlled.
That is why we are going to give some tips to organize better these spaces. The first of the recommendations is to narrow down the products that we are really going to use, since as many professional organizers defend, many of the objects that are conserved are because they give a false value or utility to the piece in question. That's why the best way to do this filtering of what really matters is to completely empty the garage, storage room or similar and clean it thoroughly; excuse that will be worth to move everything from site and really evaluate each object if it is worth keeping it.
And once this first step is made, we start the organization itself, at which point we will use different tricks or elements to be able to maintain that long-awaited order.
For small objects we can use glass jars with which we can see what we have inside, thus avoiding having to label each box with what may be inside.
When it comes to protecting some clothes of little use, such as costumes, we can use strong bags or even space-saving bags, with which we can remove the air inside with a vacuum cleaner.
If the products should be handy, you can use baskets with a superior opening, to leave on a shelf or table that we have in this space.
On the contrary, if we want our things to be protected from the dust that usually accumulates in garages or similar, a good option is to use chest of drawers, for which we do not need to make a large investment, but will allow us to have all our objects sheltered and organized.
When it comes to larger pieces there are always different types of plastic boxes where you can store it; can be discovered or closed, it will depend on how accessible we need the object in question. From among the closed ones we can even find some with wheels, to be able to transport them easily and in addition many of them are stackable.
Finally, when we have all kinds of sizes of products ordered in different sizes of boxes or baskets we have to distribute this through the different shelves we have or we can buy shelves, for which you do not need to pay astronomical quantities, since there are options for high strength and for very reasonable amounts.
And voilà our garage, storage room or attic will have more space and we will have everything much more accessible and easy to find.